Green Home builds creative custom homes in the Nashville area utilizing the latest green technology and progressive design concepts. We build new homes, additions, and renovations with an emphasis on creating practical functional space with a unique feel. Our work is primarily focused on the construction of homes, although we frequently collaborate with architects and designers in the preconstruction process.

We have experience working with passive solar designs, renewable energy systems, advanced framing including SIPs and ICFs, radiant heat flooring, geothermal heating and air conditioning, reclaimed materials, spray foam insulation, tankless water heaters, efficient roofing systems, no VOC finishes, and more. We have worked on US Green Building Council LEED projects and always build to Energy Star specifications or better. We help our clients find the appropriate balance between the multitude of green building options available and their budget.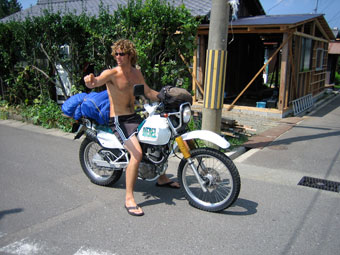 John - 1978-2010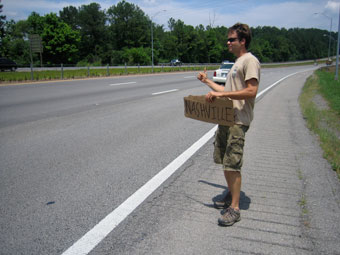 Ryan
Green Home was started in 2007 by Ryan Nichols and John Price, both Nashville natives. Previously we spent ten years on the road living, working, climbing, and surfing throughout Latin America, Asia, and much of the US when we realized there was a noticeable lack of progressive building in the Nashville area where we grew up. After moving back and building our first "green home" in east Nashville, we enjoyed watching subsequent projects bring new concepts and technologies to Tennessee. Over the years it has been great to see the ideas, products, and designs evolve. Sadly, in March of 2010 John died unexpectedly after a long struggle with a chronic illness. Green Home has carried on, although he is missed daily.